BridgeBio starts dosing in phase 1/2 trial of BBP-398, Opdivo combo for solid tumors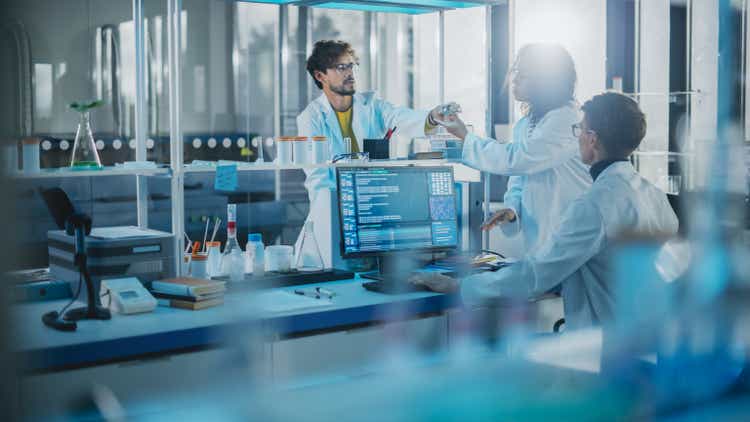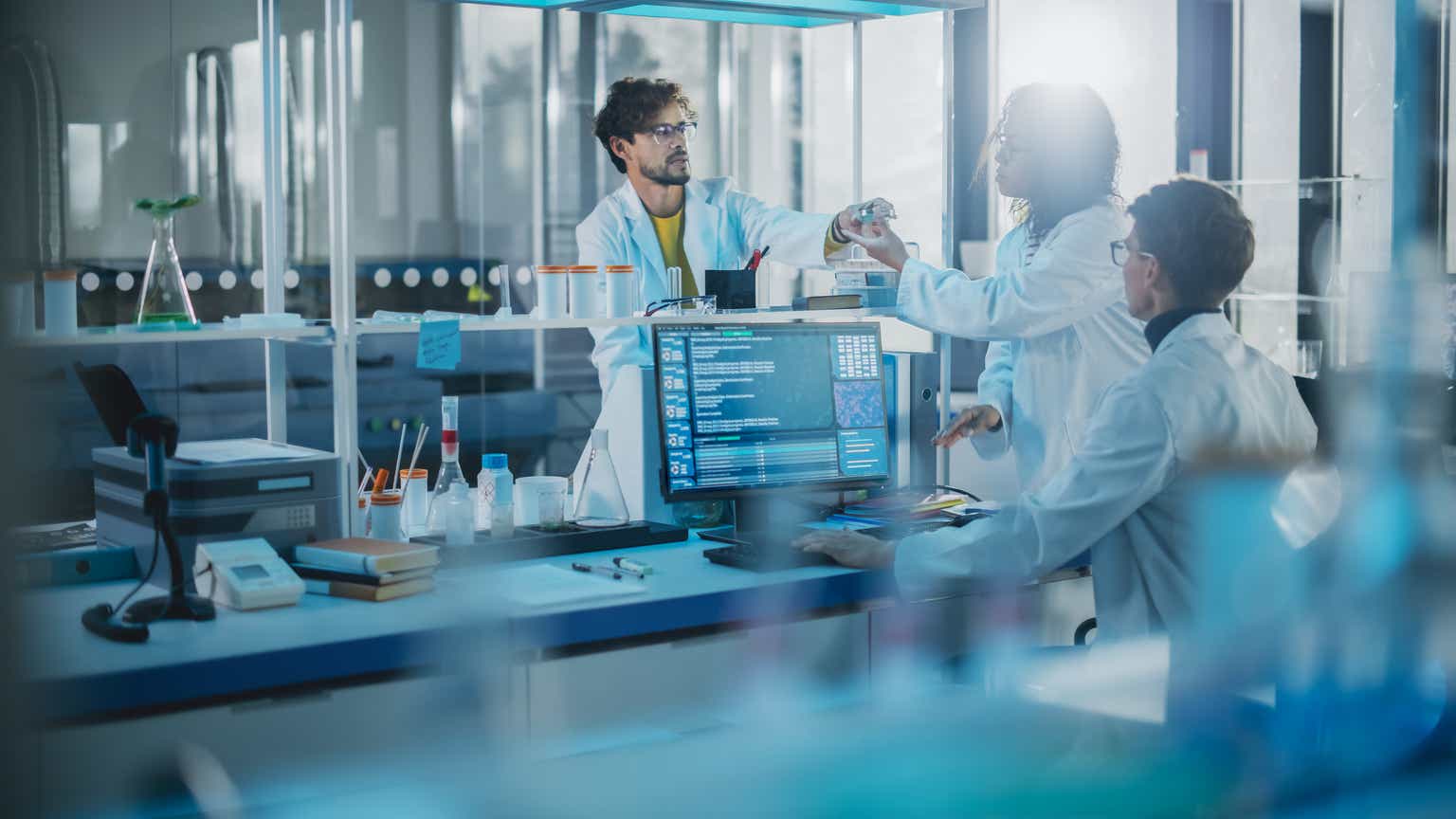 BridgeBio Pharma (NASDAQ:BBIO) said the first patient with non-small cell lung cancer (NSCLC) was dosed in a phase 1/2 trial of BBP-398 with Bristol Myers Squibb's (NYSE:BMY) Opdivo (nivolumab) to treat advanced solid tumors with KRAS mutations.
KRAS mutations occur in about 27% of NSCLC cases and ~17% of malignant solid tumors, according to the company.
In the study, both the dose escalation and expansion periods will enroll patients with advanced NSCLC with a KRAS mutation who were unresponsive to standard of care.
"By partnering with Bristol Myers Squibb on this trial, we hope to show that targeting PD-1 with a two-prong approach can unlock the potent benefits of immunotherapy against this cancer and provide new treatment options for patients who need them," said Eli Wallace, chief scientific officer, Oncology, BridgeBio.
In May 2022, BridgeBio signed a licensing agreement with Bristol Myers to develop and sell BBP-398 in oncology worldwide, except for in mainland China and other Asian markets where BridgeBio has a separate agreement with LianBio (NASDAQ:LIAN).
BridgeBio also has a clinical collaboration with Amgen to evaluate BBP-398 with LUMAKRAS in patients with advanced solid tumors with the KRAS mutation.