Chinese logistics services provider Shengfeng sets terms for $25M US IPO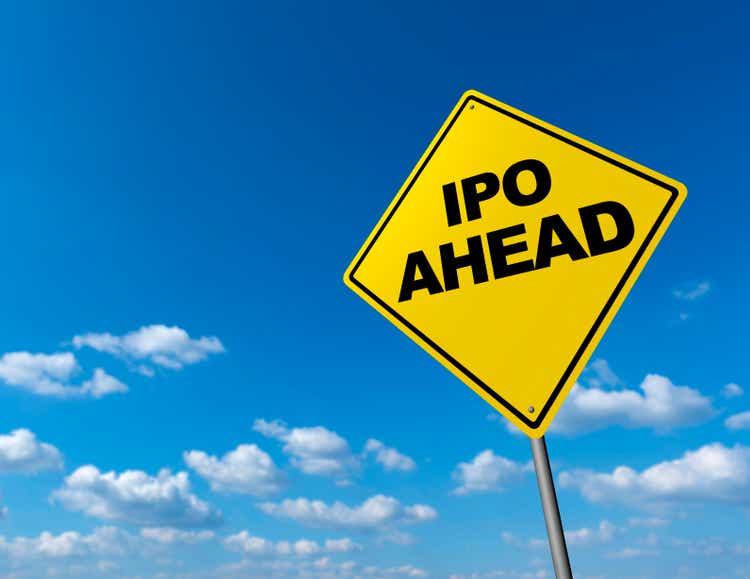 Chinese logistics services company Shengfeng Development (SFWL) (SHNG) has set terms for a proposed $25M US initial public offering.
The contract logistics services provider said in a filing that it is planning to offer 5M ordinary shares priced at $5 per share. Underwriters would be granted a 45-day option to buy up to $750K additional shares to cover over-allotments.
Shengfeng intends to list its shares on Nasdaq under the symbol SFWL. In a previous filing, it indicated the symbol would be SHNG. Univest Securities is serving as lead underwriter.
Based in Fuzhou City, China, Shengfeng operates in China though subsidiaries and a variable interest entity, or VIE. The company is incorporated in the Cayman Islands.
For more on Shengfeng, check out Donovan Jones's "Shengfeng Development Launches $36M US IPO."