Exxon was most shorted S&P 500 stock last month, topping Tesla – BI (NYSE:XOM)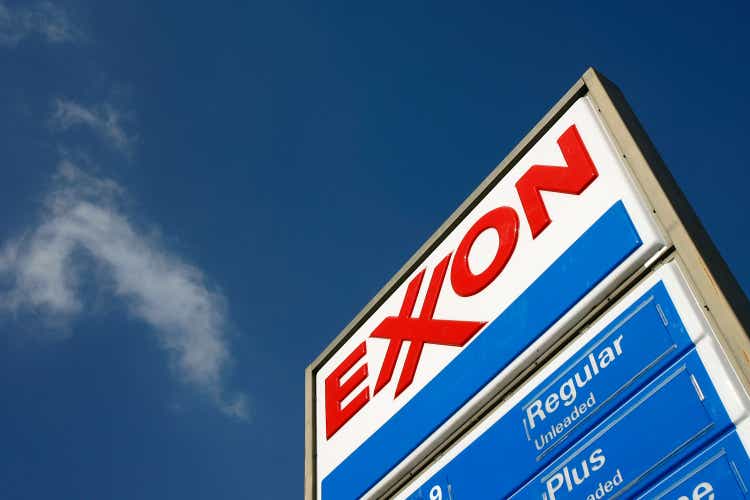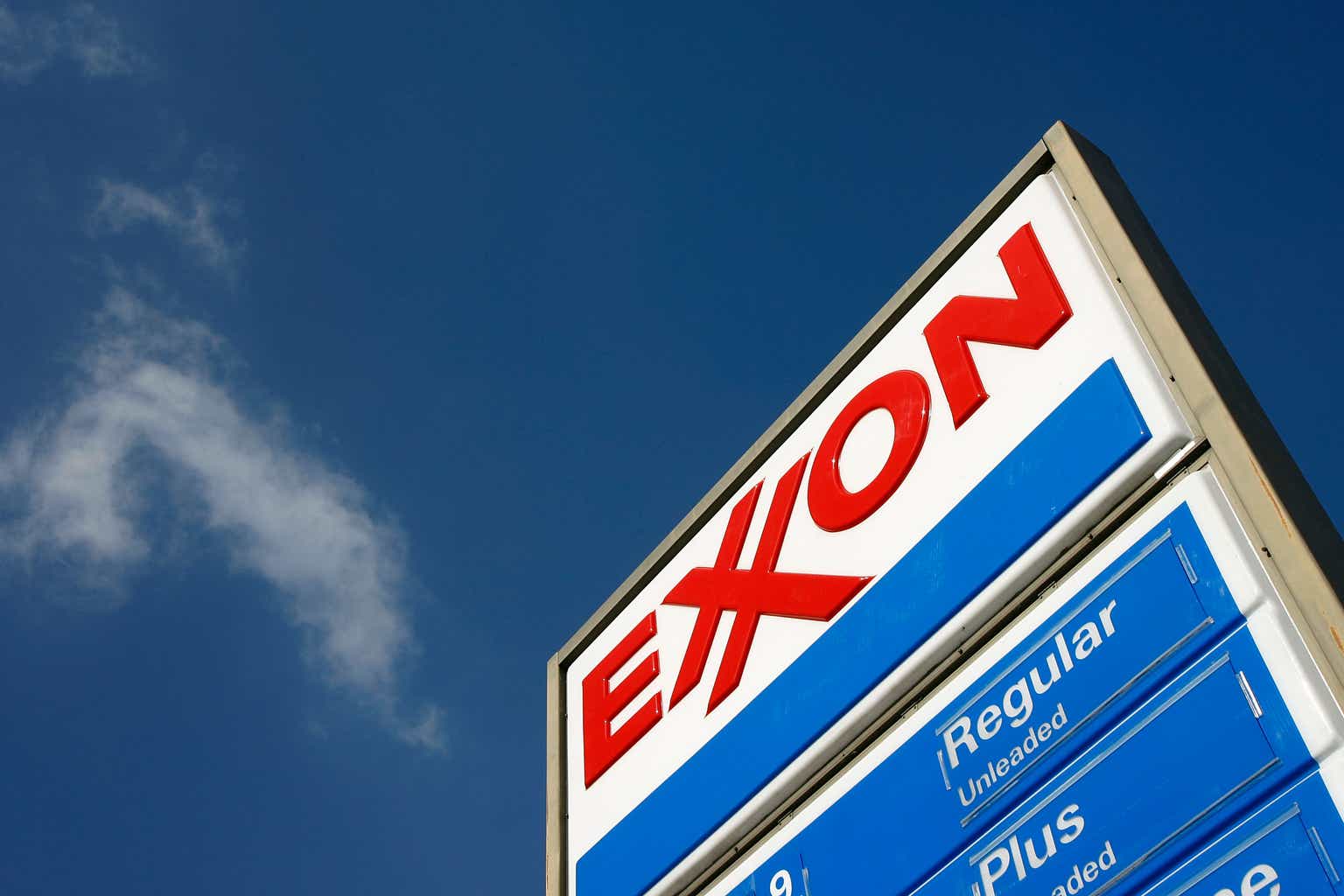 Exxon Mobil (NYSE:XOM) was the most-shorted large-cap stock in the S&P 500 in October, replacing Tesla (TSLA), which had been most shorted for four straight months, Business Insider reported this week, citing research from HazelTree.
Following Exxon (XOM) and Tesla (TSLA) among large-cap stocks were Apple (AAPL), Charter Communications (CHTR), Broadcom (AVGO), Rivian Automotive (RIVN), US Bancorp (USB), SNAP (SNAP), Ford (F), and Airbnb (ABNB).
The three most-shorted names in the mid-cap sector, according to the BI report, included SOFI Technologies (SOFI), American Airlines (AAL), and Lucid (LCID).
The report also listed the top stocks ranked by the percentage of institutional investors' supply of a particular stock to be loaned to short sellers, which was topped by Rivian (RIVN).