Families appeal ruling that upheld Boeing plea deal for 737 Max crashes (NYSE:BA)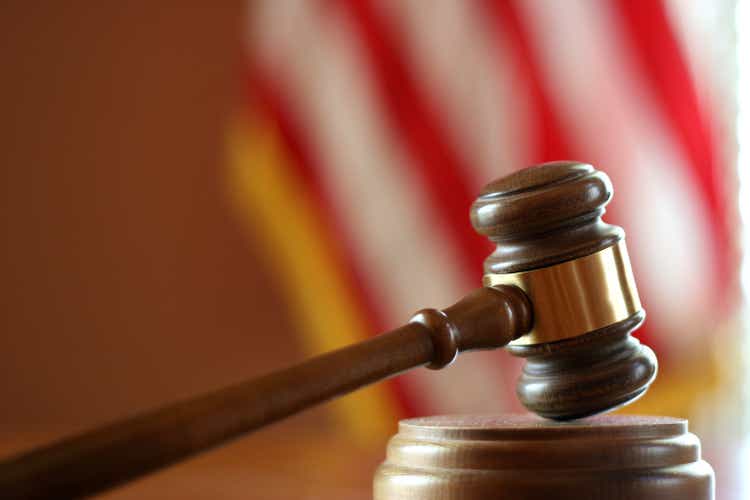 Relatives of victims who died in two Boeing (NYSE:BA) 737 Max jet crashes on Thursday appealed a U.S. judge's denial of their request to dismiss or change a deferred prosecution agreement between the plane maker and the U.S. Department of Justice, Reuters reported.
The settlement in January 2021 gave Boeing (BA) legal immunity from criminal prosecution for fraud conspiracy charges in connection the plane's flawed design. Boeing was required to pay $2.5 billion in fines and damages to the government, airlines that couldn't fly the 737 Max and a fund for families of victims.