Fintechs take spotlight in weeks' financial winners, while insurers slide (NASDAQ:GRAB)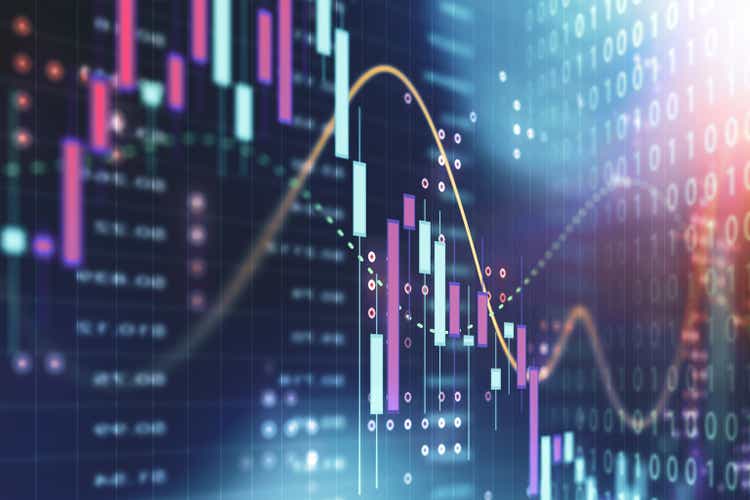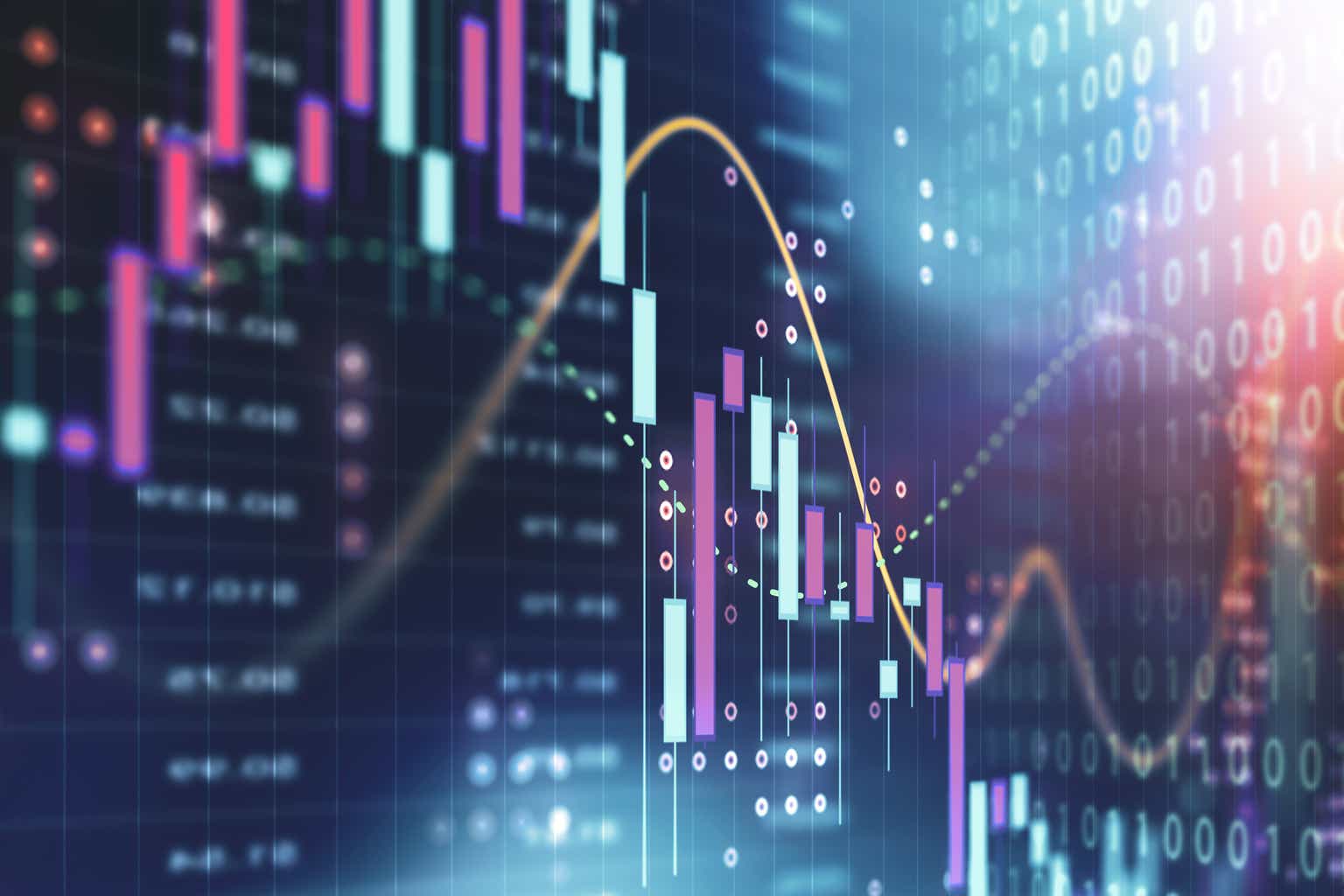 Fintechs comprised three of the five biggest financial gainers (market cap of over $2B) in the week ended August 5, while insurers dipped the most amid a slew of corporate earnings.
Singapore-based fintech and delivery app Grab Holdings (NASDAQ:GRAB) was the top dog, surging 29.2% in the past week as investors' risk appetite for growth-oriented assets appeared to widen.
Up next was consumer lending platform SoFi Technologies (NASDAQ:SOFI) +26.2%, which climbed after the company lifted its full-year revenue and adjusted EBITDA guidance after Q2 earnings exceeded Wall Street expectations.
Upstart (NASDAQ:UPST) +21.7%, an artificial intelligence-powered consumer lending platform, took the third slot amid a broad boost in fintech names. It's expected to announce Q2 earnings on August 8.
Mortgage insurer Enact Holdings (ACT) +13.8% rose after Q2 earnings; and
Brazil-based investment brokerage XP (XP) +11.5% perked up.
For the stocks that fell the most, multi-line insurer Assurant (NYSE:AIZ) -11.7% dipped after its Q2 top and bottom lines fell short of the Street consensus;
Property and casualty insurer Assured Guaranty (AGO) -11.5% slid after its second quarter results were dented by unrealized losses in its investment portfolio;
Lincoln National (LNC) -10.5% decreased despite stronger than expected Q2 earnings;
Markel (MKL) -10%, another P&C insurer, fell after its Q2 loss highlighted a $1.55B net investment loss; and
The Hanover Insurance Group (THG) -7.1% slipped even after Q2 earnings came in better than expected.
Previously, (August 5) the U.S. economy added 528K jobs.