HSBC upgrades Ubisoft to Buy, seeing positives in core strategy focus (OTCMKTS:UBSFY)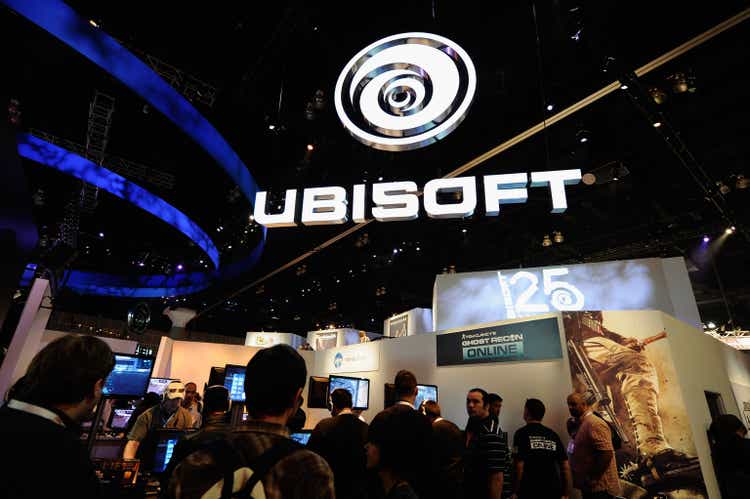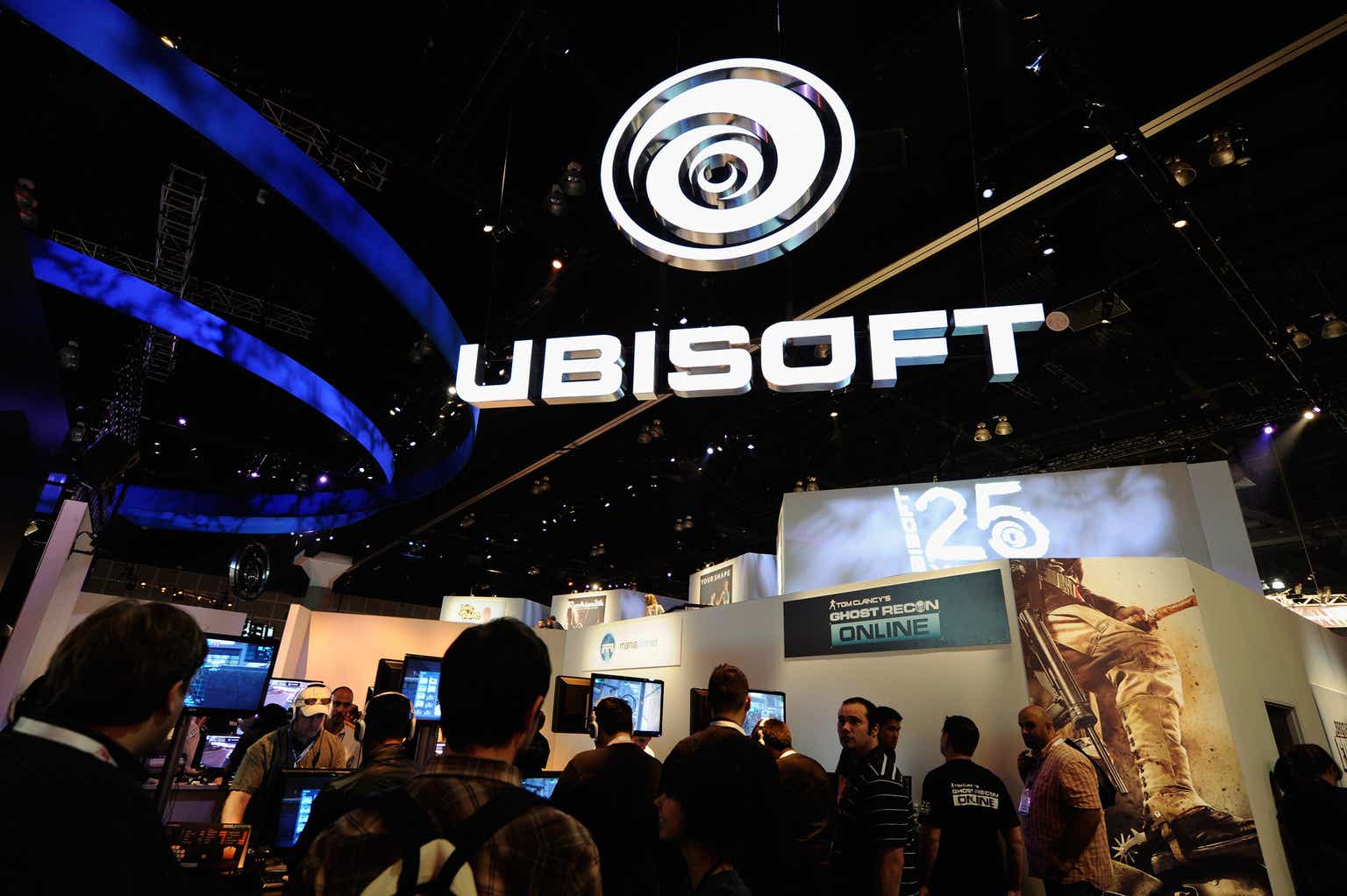 Videogame maker Ubisoft's stock (OTCPK:UBSFY) took a January double-digit hit as the company warned on profit risks, slashing its guidance and increasing writedowns and cancellations – but a new strategy means it's time to focus on the positives to come, HSBC says in upgrading the stock to Buy.
Ubisoft's U.S. shares fell nearly 14% that day as it killed three projects (after canceling four others last July) and said that its high-profile release of Skull and Bones would be delayed.
Focusing its attention on core intellectual property – notably Assassin's Creed, Far Cry, and three entries in the Tom Clancy warfare franchise – should help the company cut costs and create opportunities for monetization, analyst Ali Naqvi said.
That's an approach that stronger rivals like Activision Blizzard (ATVI) have shown can work, provided good execution, Naqvi said, even if Ubisoft is currently a bit "behind the curve."
HSBC is now valuing Ubisoft using average price/earnings multiples from major peers in the U.S., with a target of 19.8x (up from 10.5x), with a 25% discount for potential execution risk.
That has the bank arriving at a new target price of €26, up from €21 and now implying 17% upside.