Magna International drags on auto supplier sector with weak guidance update (NYSE:MGA)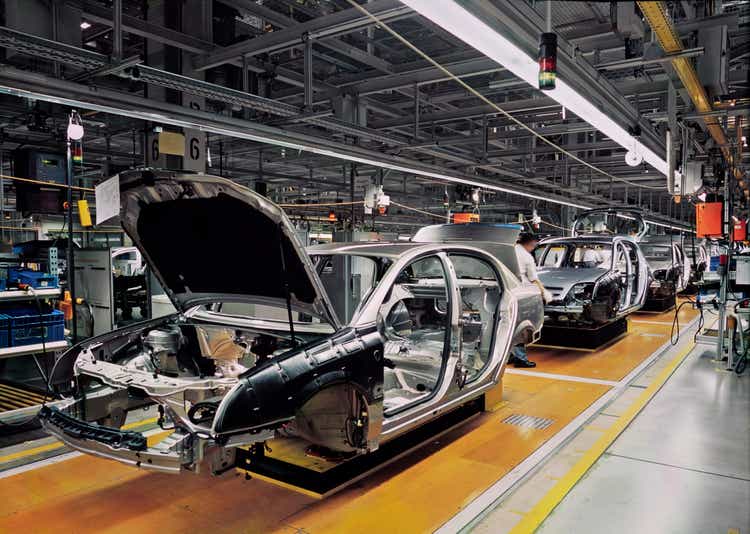 Bank of America said the underwhelming Q4 results pre-announced by Magna International (NYSE:MGA) were not a great surprise, although the problems highlighted were pronounced than anticipated and could be an indicator of a rough earnings season for the auto supplier sector.
Magna International noted wth its release that several factors impacted its EBIT margin, including decreased contribution on lower sales, higher engineering expenses, higher warranty costs, and operating underperformance at some facilities. Continued volatility of production schedules, higher labor costs, and operational inefficiencies were also highlighted as negative factors for the quarter.
BofA kept a Neutral rating in place on Magna following the update.
Shares of Magna International (MGA) fell 7.44% in afternoon trading on Tuesday. Other auto names in reverse included Cooper-Standard (CPS) -4.58%, Adient (ADNT) -4.39%, Aeva Technologies (AEVA) -4.36%, Lear Corporation (LEA) -3.05%, Visteon (VC) -2.80%, and Autoliv (ALV) -1.98%.
See Seeking Alpha Quant Ratings across the auto supplier sector.