Morgan Stanley gives big boost to global oil demand outlook (NYSEARCA:USO)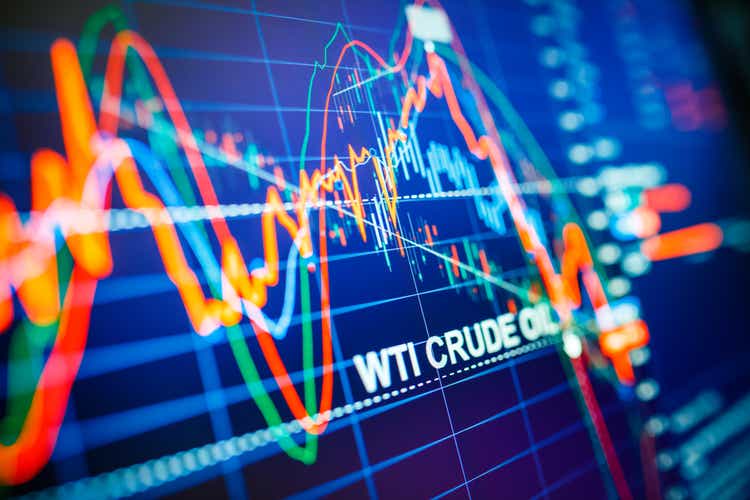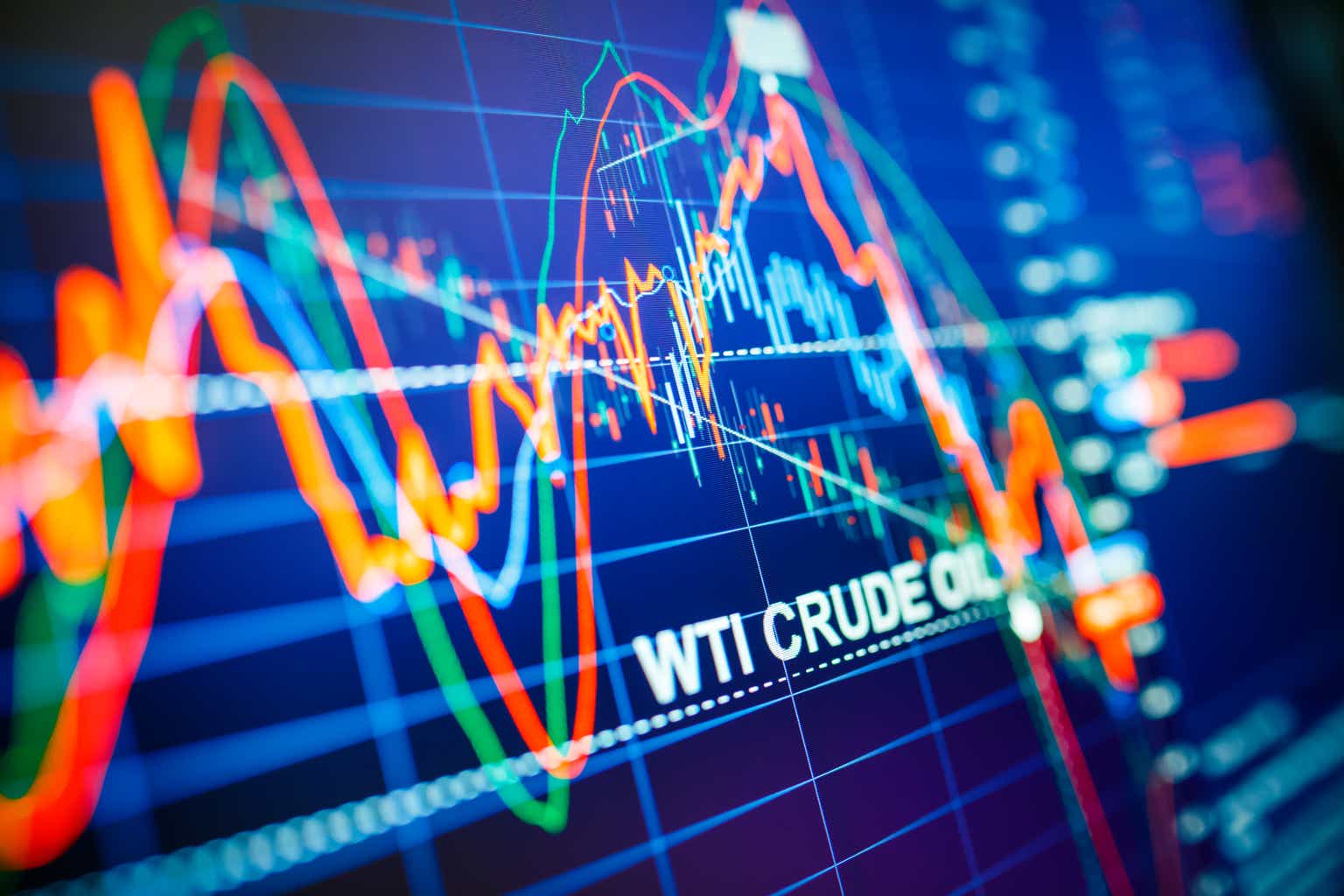 Morgan Stanley analysts on Wednesday raised their global oil demand growth forecast for this year to 1.9M bbl/day from their previous 1.4M bbl/day outlook, citing growing momentum in China's reopening but flagging higher supply from Russia as an offsetting factor.
"Mobility indicators for China, such as congestion, have been rising steadily," while "flight schedules have firmed up the outlook for jet fuel demand," Morgan Stanley said.
Supply from Russia has been stronger than expected, however, leading to a slightly smaller than expected deficit in the second half of the year, the analysts said, trimming their H2 Brent oil price forecast to $90-$100/bbl from $100-$110/bbl previously.
Earlier this month, Goldman Sachs cut its 2023 Brent price forecast and raised its global supply forecasts for 2023 and 2024, while also saying stronger Chinese demand should push oil markets back into a deficit in June.
On Wednesday, U.S. crude oil extended its longest run of declines so far this year to six sessions, after the Federal Reserve's minutes showed officials back further rate hikes, adding to concerns over potentially lower demand for oil.
Front-month Nymex crude (CL1:COM) for April delivery settled -3.1% to $73.95/bbl, and April Brent crude (CO1:COM) closed -2.9% to $80.60/bbl, as both benchmarks posted their lowest settlements since February 3.
Meanwhile, U.S. natural gas futures rebounded after sliding below $2/MMBtu for the first time since September 2020, helped by forecasts for colder weather than previously expected and as investors covered short positions following several weeks of declines.
Front-month Nymex natural gas (NG1:COM) for March delivery closed +4.8% to $2.174/MMBtu, snapping a four-session losing streak.
ETFs: (NYSEARCA:USO), (BNO), (UCO), (SCO), (DBO), (DRIP), (GUSH), (USOI), (NRGU), (NYSEARCA:UNG), (UGAZF), (BOIL), (KOLD), (UNL), (FCG)
"Natural gas is now oversold and is likely bottoming," Harrison Schwartz writes in an analysis published recently on Seeking Alpha.