Paramount parent strikes deal with lenders to refinance debt – report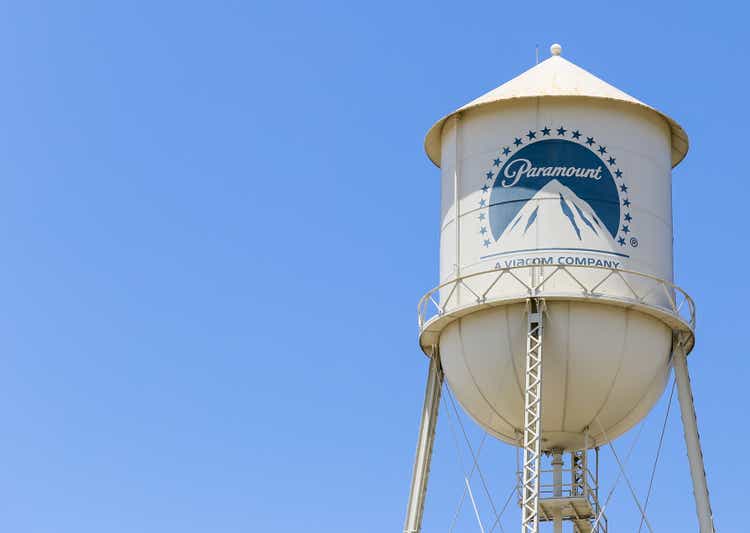 National Amusements, the Redstone family holding company and parent of Paramount Global (NASDAQ:PARA), agreed to a deal with lenders to refinance some of its debt.
National Amusements paid down 20% of the outstanding, about $250 million, loan to its creditors, the WSJ reported, citing people familiar with the matter. The parent company of Paramount movie studios and the CBS television network has to pay down another 15% in March. The creditors are getting increased interest and collateral on the loan.
The deal with lenders comes after the WSJ reported in July that National Amusements was talking with creditors to renegotiate some debt after an annual report disclosure raised going-concern risks.
NAI owns almost 80% of Paramount's voting stock.
"Our business continues to strengthen with the postpandemic recovery in movie theater attendance; we have strong assets, and we are in an improved financial position, including having reduced our debt," National Amusements said in a statement to the WSJ.