SPAC Kludein I shareholders okay merger with data firm Near Intelligence (INKA)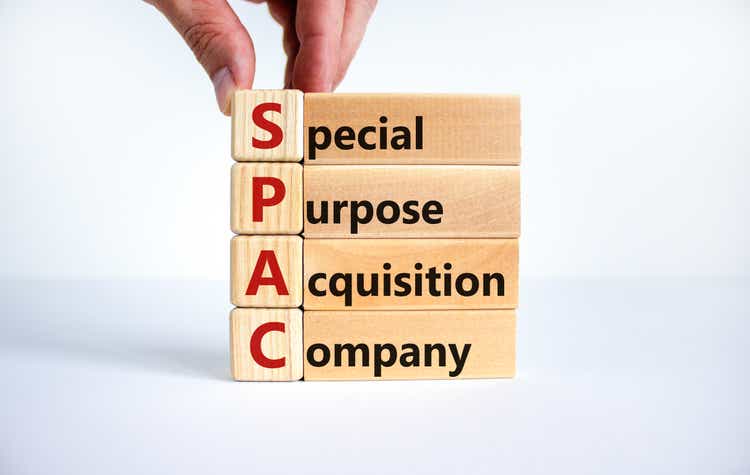 SPAC Kludein I Acquisition Corp. (NASDAQ:INKA) shareholders have approved a planned merger with data firm Near Intelligence (NIR).
Kludein said in a filing that its shareholders voted for the deal on March 20. A closing is expected Wednesday, with shares of the combined company trading on Nasdaq under the symbol NIR on Thursday.
Near and Kludein announced plans to merge in May 2022, with the deal estimating the combined company's capitalization at nearly $1B.
Based in Pasadena, Calif., Near specializes in data intelligence solutions to help businesses better understand customer behavior. In November, Near announced it had raised $100M from Blue Torch Capital ahead of the merger.
Kludein went public in January 2021, raising $150M.