SPI Energy cleantech spinout SolarJuice sets terms for $20M US IPO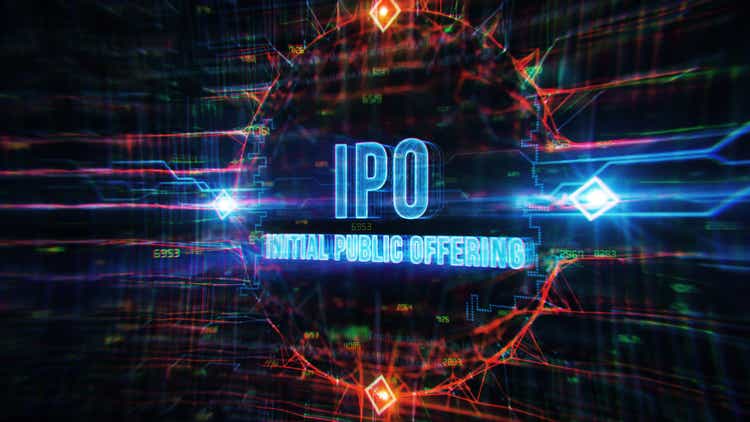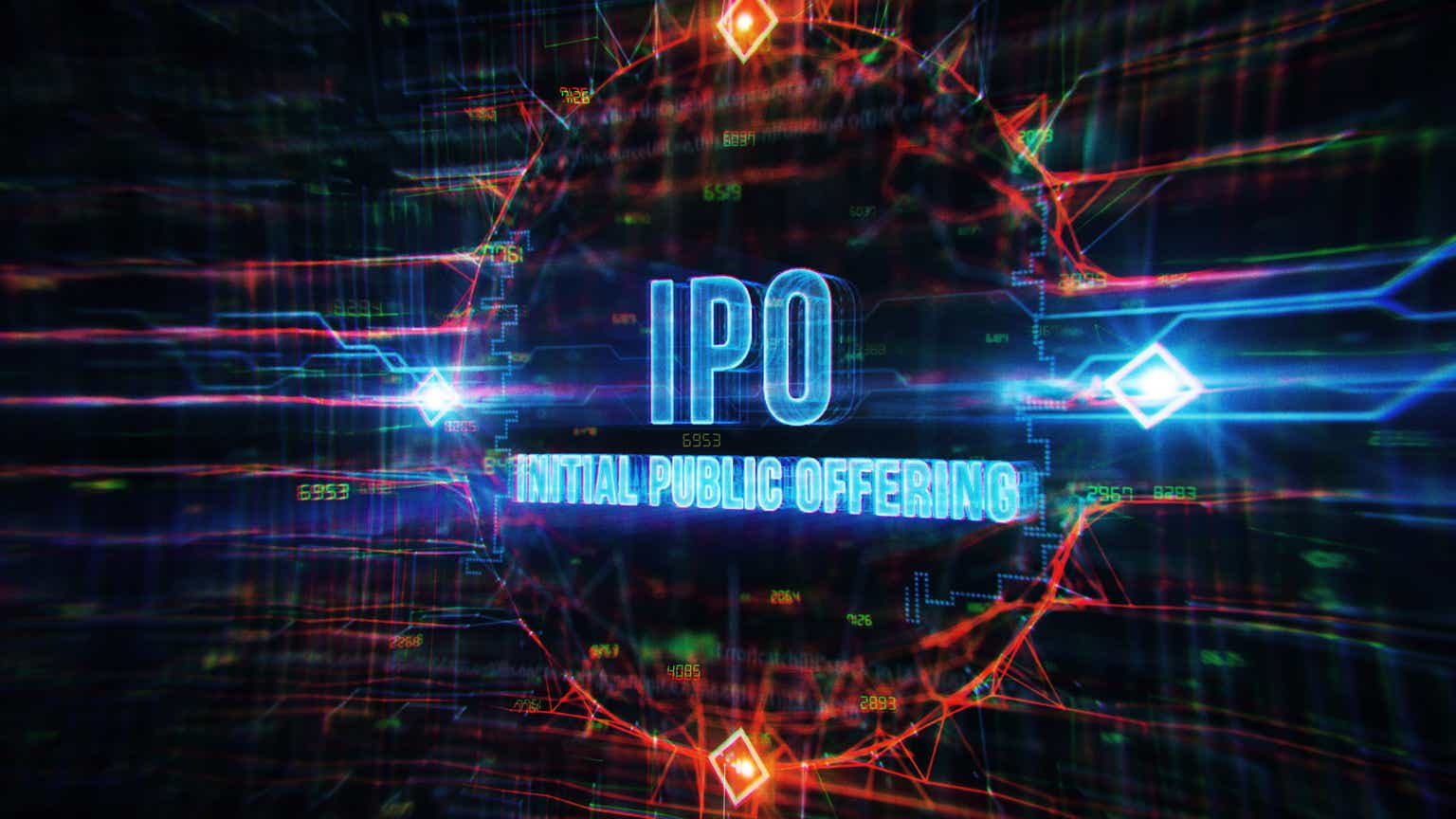 Australian cleantech SolarJuice (SJA), a spinout of SPI Energy (NASDAQ:SPI), has proposed terms for a downsized $20M US initial public offering.
SolarJuice said in a filing that it was considering offering 2.5M ordinary shares priced between $7 and $9, which would raise around $20M if priced at the midpoint. After the offering, SPI will still control a majority of the voting power in SolarJuice.
Underwriters would be granted a 45-day option to buy up to 375K additional shares. Maxim Group is serving as lead bookrunner. The company hopes to list its shares under the symbol SJA.
The company has been operating in the red. For the six-month period ended June 30, SolarJuice reported a net loss of $586K on net sales of $82M. Solar Juice first filed for a US IPO in September, indicating that it was looking to raise up to $40M.
Based in Australia, SolarJuice is a provider of solar energy solutions for small commercial and residential buildings, including photovoltaic modules, inverters, roofing systems, batteries and storage devices. Its core markets are the US and Australia.
SolarJuice is part of a growing list of cleantech companies seeking US listings. Israeli cleantech Enlight Renewable Energy (ENLT) (OTCPK:ENLTF) filed for a $100M IPO on Friday while Flex (FLEX) solar energy spinout Nextracker (NXT) filed for a $100M IPO last week.