Weak demand for fuel pushes down gasoline pump prices for Memorial Day (NYSEARCA:XLE)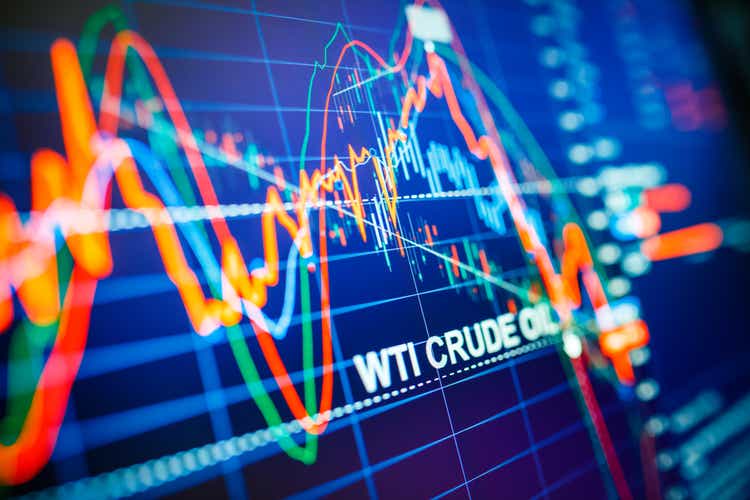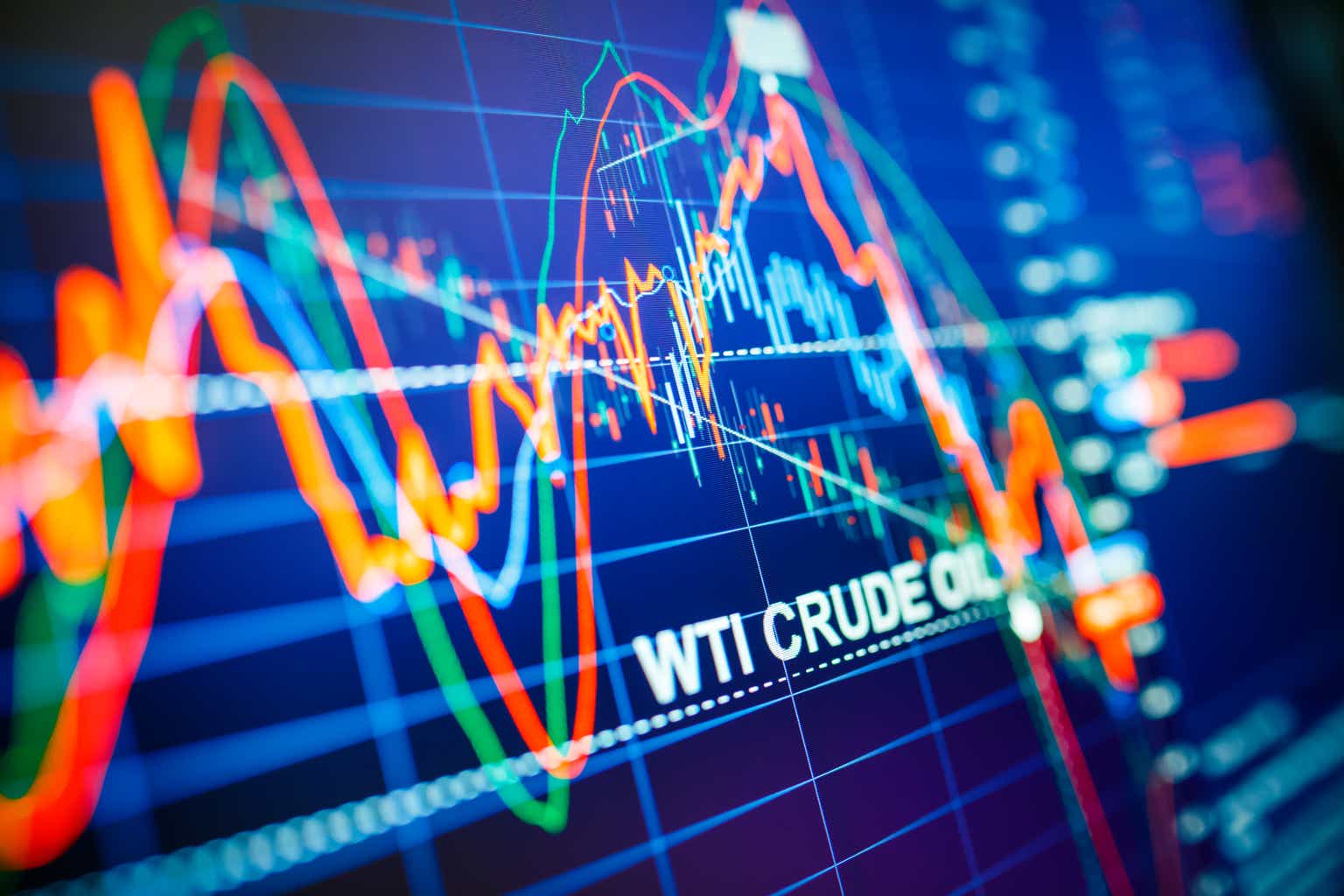 Gasoline at the pump this Memorial Day weekend will cost U.S. consumers ~$1.00 per gallon less than at the same time last year, driven by weak demand for fuel and low oil prices.
Nationally, a gallon of gas averaged $3.57 on Friday, down from $4.59 a year ago, according to AAA, which also forecasts 42.3M people will be traveling this weekend by car, plane, bus or train, nearly 3M more than last year.
AAA predicts this will be the third-busiest Memorial Day weekend for auto travel since 2000.
Because of the weak demand and accompanying recession worries, U.S. motorists likely will not see significant price changes any time soon, unlike many summers.
"It's very difficult for oil to rally if the majority of folks in the financial community – speculators, investors – think there is going to be a recession," OPIS head of energy analysis Tom Kloza said.
Crude oil rose for the second straight week, with front-month Nymex crude oil (CL1:COM) for July delivery settling +1.3% to $72.67/bbl, and July Brent crude (CO1:COM) closed +1.8% to $76.95/bbl.
ETFs: (NYSEARCA:USO), (BNO), (UCO), (SCO), (DBO), (USL), (UGA), (DRIP), (GUSH), (USOI), (NRGU)
Crude had found support earlier in the week after the Saudi energy minister warned oil short sellers to "watch out," which analysts saw as a threat that OPEC+ could add more production cuts.
But Russia's deputy prime minister poured cold water on the gains by expressing doubts about further reductions.
In other news this week, Baker Hughes reported a fourth straight weekly drop in the number of active U.S. drilling rigs, indicating a coming decline in domestic production.
Energy stocks, as indicated by the Energy Select SPDR ETF (NYSEARCA:XLE), closed the week -1.1%.
Top 10 gainers in energy and natural resources during the past 5 days: (VGAS) +87.9%, (STEM) +24.5%, (CREG) +24%, (BATL) +19.4%, (REX) +16%, (NRT) +14.6%, (DKL) +13.3%, (NRGV) +12.9%, (SLDP) +12.1%, (GRNT) +11.1%.
Top 5 decliners in energy and natural resources during the past 5 days: (ZIM) -21.3%, (VIA) -17%, (SD) -16.7%, (SVM) -15%, (CHNR) -12.6%.
Source: Barchart.com