Zura Bio stock rockets as high as 411% after lackluster debut (ZURA)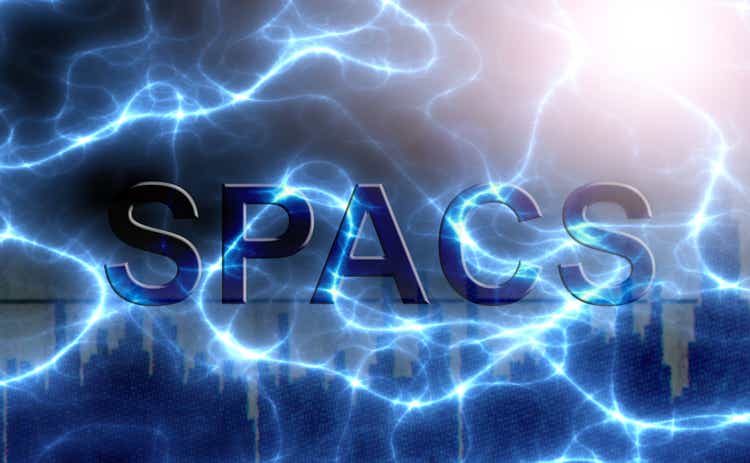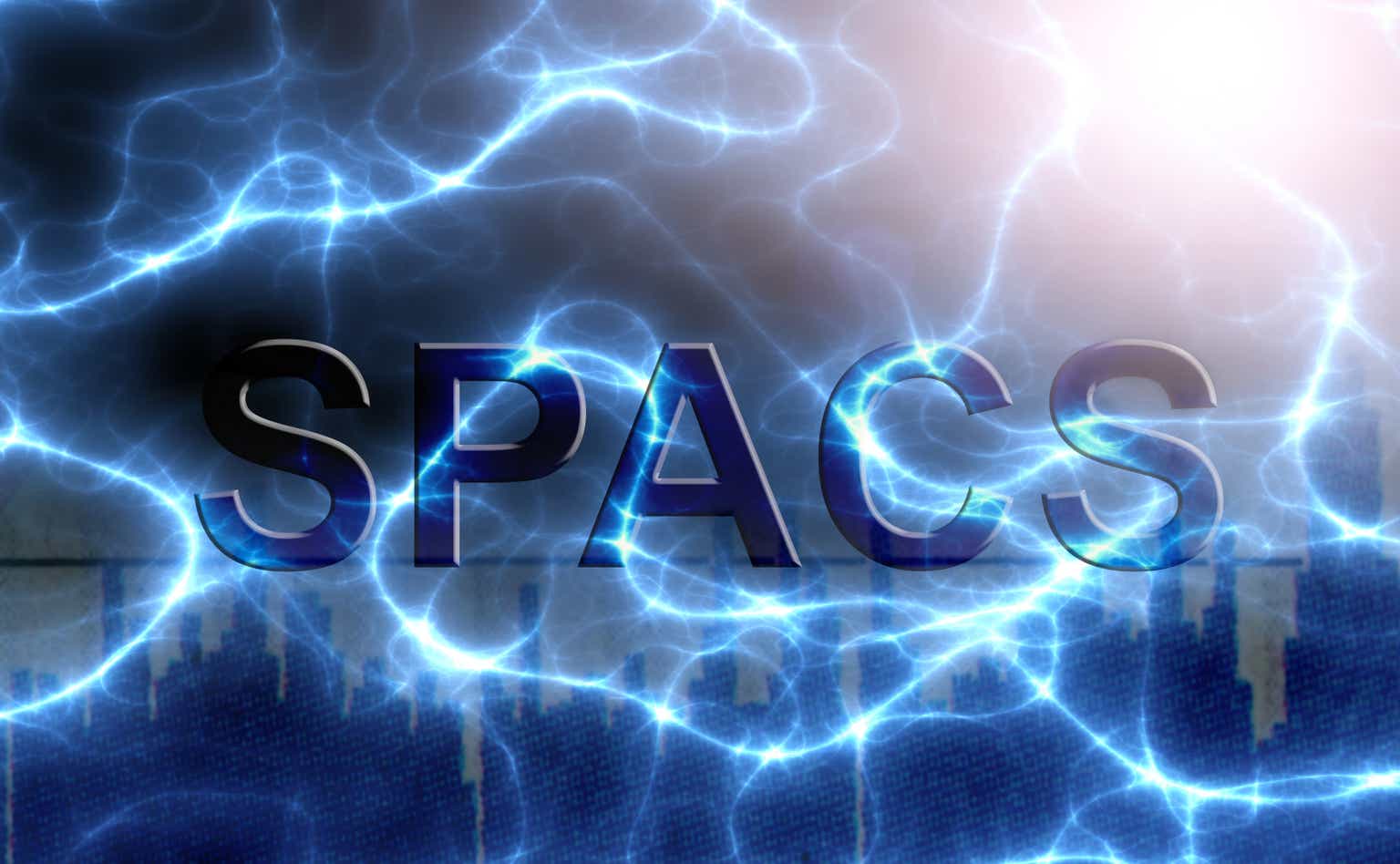 Newly public Zura Bio (NASDAQ:ZURA) saw its shares rocket as high as 411% amid several trading halts Wednesday after a lackluster Nasdaq debut on Tuesday.
Shares of Zura closed at $30, up 314%. The stock opened at $7.16, dipping to a low of $7 before soaring to a high of $37. It was halted several times during the session for volatility.
Zura shares ended their first session on Tuesday 11% lower at $7.24. The UK-based biotech company merged with SPAC JATT Acquisition Corp. on Monday. According to CNBC, Zura has around 5.14M shares outstanding.
Based in London, Zura has two drug candidates in clinical testing for the treatment of disorders such as alopecia areata, diabetes, COPD and asthma.
Zura and JATT first announced plans to merge in June, with the deal estimating the enterprise value of the combined company at $215M.